Boca Raton Truck Accidents Lawyers
Silver Injury Law – Boca Raton Truck Accident Attorneys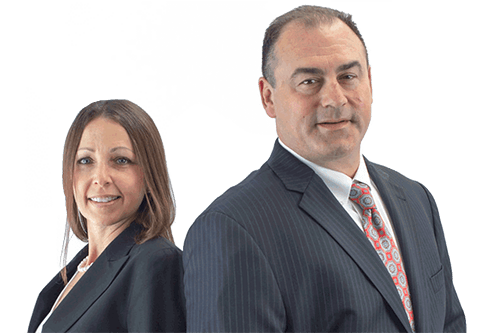 Trucks are, obviously, larger than the average car on the road. They require a special license to operate. They can also cause significant damage if an accident occurs, particularly to the occupants of the smaller vehicle. Therefore, it is highly recommended that someone involved in such a collision hire an experienced attorney to fight for them.
We know the full extent of injury victims' rights in truck accident cases. We're very familiar with the tactics insurance company lawyers use to dodge liability. We do everything in our power to get our clients every last dollar the law provides for.
In many truck accident cases, more than one party may share in the liability for your injuries. In addition to the driver, there are the trucking, maintenance, and freight companies, the truck manufacturer, and others. Our Boca Raton truck accident attorneys will conduct a complete investigation into your case. We'll work to identify all negligent parties. Then, we'll diligently pursue the compensation you deserve.
If you hire Silver & Silver to represent you, you can rest assured that our attorneys will personally handle every aspect of your case, from checking with you in regards to your recovery, to collecting evidence on your behalf and reconstructing the accident scene, to pursuing the matter and either reaching a fair settlement or going to court on your behalf. On the other hand, the bigger firms might display fancy names of well known attorneys, but they will barely handle your case, if at all. They tend to send paralegals and new attorneys to deal with evidence gathering and the affected person, and the big name attorneys might make an appearance in court. Might. Don't leave your case to chance.
Proudly Representing Clients Across South Florida for More Than 30 Years
A crash between a 40-ton truck and a passenger vehicle is, of course, extremely dangerous to the car occupants. The likelihood of serious injury to them is very high, and so are the potential economic and other damages. When the trucker or trucking company are at fault, injury victims have the right to seek full and fair compensation for their injuries. Due to the severity of the injuries and the scale of the damages, the stakes are often very large. Truck accidents claims call for truck accident lawyers.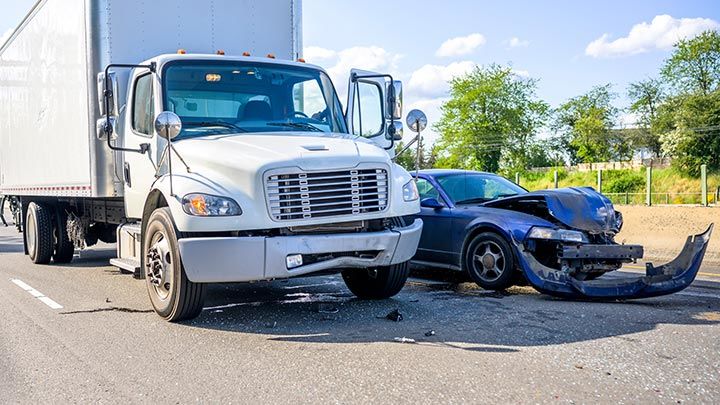 The trucking industry and its insurers go to great lengths to avoid paying these claims. So, too, will their legal teams. Victims of truck accidents, for this reason, need the help of an experienced Florida lawyer. An accident specialist with the ability to get full justice for victims. A truck accident victim needs a legal team, too.
Discuss Your Truck Accidents with Our Team
Contact our firm today to discuss your truck accident injury claim. It's critically important that you do this as soon as you can after the accident. The other parties' insurers and lawyers will have been on the case immediately. Count on it. Level the playing field. Victims often say or do things that later weaken their claims. They need immediate guidance to avoid doing this. Call our main office in Boca Raton at (561)235-3219 to schedule a free initial consultation. We're also in Boynton Beach, Delray Beach, and Wellington.
All personal injury cases are taken on a contingency fee basis. You won't pay attorney fees unless we obtain compensation for you.