Silver Injury Law Boca Raton Slip And Fall Attorneys
Boca Raton Slip And Fall Lawyers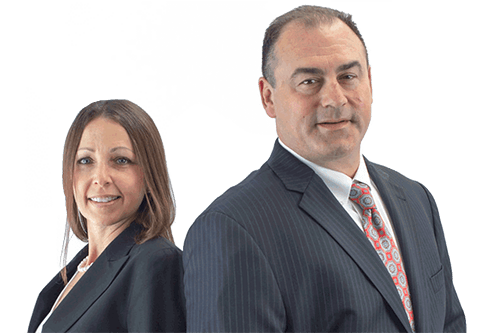 Slip-and-fall accidents happen suddenly, and victims rarely have time to react and catch their balance. These unexpected falls have the potential to lead to a broad range of serious injuries that, in the most severe cases, may impact the victim for life. When these accidents occur due to the negligence of a property owner, victims often have grounds to seek damages.
Slip-and-fall claims can be very complex. Be sure that you have a qualified attorney behind you who knows the law and has the ability to prove your claim. At the law firm of Silver Injury Law, our Boca Raton Slip And Fall Attorneys represent South Florida injury victims in a broad range of these cases.
Representing Clients in Boca Raton, Boynton Beach, and Throughout South Florida
Our Boca Raton Slip And Fall Attorneys have represented victims who have suffered all types of injuries in slip-and-fall accidents, including broken bones, spinal cord injuries and head injuries, among others. We work hard to obtain the medical care and financial support you will need over the short and long term, doing everything in our power to facilitate a full recovery.
We represent clients who were injured in slip-and-fall accidents on any type of property, including:
Shopping malls
Restaurants
Hotels
Apartment buildings
Office buildings
Grocery stores
Amusement parks
Parking structures
Athletic arenas
Entertainment venues
Speak With Our Boca Raton Slip And Fall Attorneys About Your Injuries
Contact our firm today to discuss your slip-and-fall accident claim. You can reach us by phone at our principal office in Boca Raton by calling 561-279-3911, toll free at (844)977-5297 or via form to schedule a free initial consultation.
All personal injury cases are accepted on a contingency fee basis. You will not pay attorney fees unless we obtain compensation for you.