Boca Raton Premises Liability Attorneys
Silver Injury Law Boca Raton Premises Liability Lawyers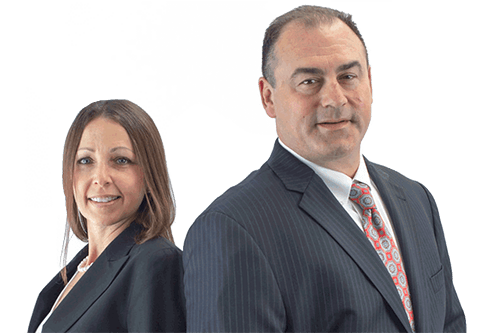 At the law firm of Silver Injury Law we offer our clients years of experience in the practice of Florida personal injury law, and we are prepared to represent you in any premises liability claim. We have a complete understanding of the property owner's responsibility in these matters, and we know the right approach to seeking compensation for injury victims.
Property owners and the people who work for them have a responsibility to ensure a hazard-free environment for all visitors. Any failure in that responsibility puts the safety of innocent people at risk. If you were injured while you were on someone else's property, you should seek the advice of a reliable Boca Raton premises liability attorney who knows the law and will hold the property owners accountable.
Representing Clients in Boca Raton, Boynton Beach, and Throughout South Florida
Our attorneys have pursued a broad range of claims against many different types of properties, including grocery stores, restaurants, night clubs, amusement parks, sports arenas, shopping malls, hotels and private homes, among others. In every case, our only concern is to obtain full and fair compensation for our clients' injuries.
We are prepared to represent you in any type of premises liability claim, including:
Negligent security claims
Insufficient lighting
Dangerous stairways, including missing handrails and nonuniform risers
Failure to warn or unmarked hazards
Loose carpet or flooring
Dog bites and other animal attacks
Talk To Our Attorneys About Your Injury Claim
Contact our firm today to discuss your premises liability claim with a lawyer. You can reach us by phone at our principal office in Boca Raton by calling 561-279-3911 to schedule a free initial consultation. We are also available for consultations in Boynton Beach.
All personal injury cases are accepted on a contingency fee basis. You will not pay attorney fees unless we obtain compensation for you.