Boca Raton Drunk Driving Accident Attorneys
In motor vehicle accidents, negligence can take many forms. Drivers who choose to operate their vehicles under the influence of drugs or alcohol present deadly dangers to Florida residents and tourists sharing the road with them. There are criminal consequences for drunk driving. However, jail time and fines do not address the injuries and losses you suffered.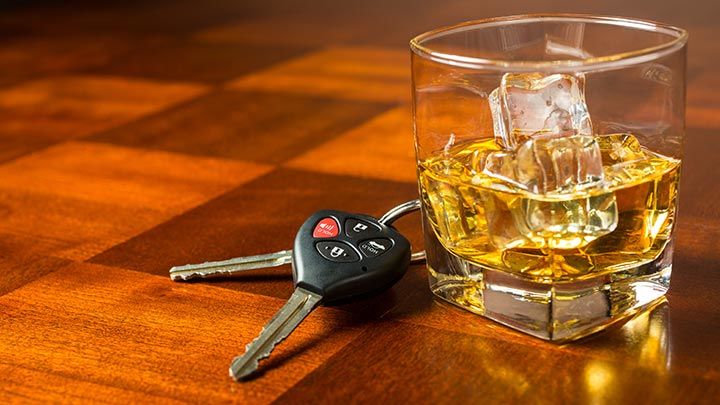 Justice is only partially served.
Representing Clients in Boca Raton, Boynton Beach, and Throughout South Florida
At Silver Injury Law we pursue a different type of justice for our clients suffering serious injuries or grieving the death of a loved one following a drunk driving accident. For our attorneys, justice comes in the form of compensation for medical costs, loss of income, emotional pain and suffering, and more.
Securing fair compensation required to help you recover is a complex process. However, we are equipped to overcome the obstacles. Insurance companies typically make "lowball" settlement offers that do not come close to covering victims' losses. With our background in criminal defense, specifically DUI, our job is to counter their tactics and maximize damages for our clients.
Contact Our DUI Accident Lawyers to Discuss Your Case
All personal injury cases are accepted on a contingency fee basis, meaning that you will not pay attorney fees unless we obtain compensation for you. Take action now and contact our firm today at 561-279-3911. You can also Email-Us to schedule an appointment. We offer free initial consultations at our Boca Raton office and remotely in Boynton Beach and Wellington.