Boca Raton Burn Injury Lawyers – Silver Injury Law
Boca Raton Burn Injury Lawyers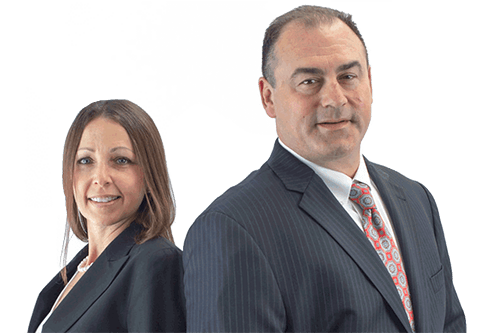 Significant burn injuries are some of the most serious and long-lasting injuries a person can suffer. Whether caused by an explosion at work or in a motor vehicle crash, burn injuries require years of ongoing care, therapy and rehabilitation. This can literally run into millions in medical care costs throughout the lifetime of the injured victim.
These costs and other damages are not something the victim and his or her family should have to bare. If you or a loved one suffered a serious burn injury in South Florida, reach out to a law firm with experience in personal injury law.
Over Two Decades of Service for Seriously Injured Victims Throughout South Florida
Having served injured clients for over two decades, Silver Injury Law provides quality and compassionate catastrophic injury counsel for victims throughout the South Florida area. With our law firm primarily located in Boca Raton, Florida, we offer free initial consultations.
With so much at stake with your burn injury or disfigurement case, you want a seasoned law firm like ours to assist you every step of the way toward full and fair compensation. Discuss your case with one of our Boca Raton Burn Injury Lawyers today by reaching out to us online.
Long-Term Damages of Serious Burn and Disfigurement Injuries
The initial medical care and treatment of a blast, explosion or other accident causing burn injuries is extremely painful. With second- and third-degree burns, many times covering extensive areas of a victim's body, skin grafts and multiple surgeries are just the first steps toward recovery. Rehabilitation to move or even walk is a long road.
But these are just the physical damages a burn injury victim must face. Significant scarring and disfigurement can mean emotional and psychological trauma for the victim. Our Boca Raton Burn Injury Lawyers review every aspect of how a burn injury has impacted a victim's life as well as that of his or her family. We then work hard to create a strong case to seeking full and fair compensation from all negligent parties.
Schedule Your Free Initial Consultation
For more information about how Silver Injury Law can help you with your burn injury case, call toll free at (844)977-5297 today.