Boca Raton Workplace Accident Lawyers
Silver Injury Law Boca Raton Workplace Accident Attorneys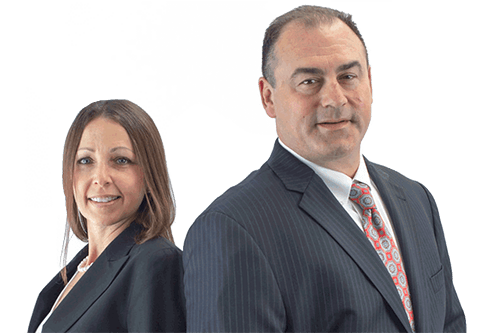 A workers' compensation claim is not your only legal option for collecting compensation for injuries suffered on the job. Many accidents are the result of negligence by outside parties. At the law firm of Silver Injury Law, our Boca Raton Workplace Accident Attorneys will pursue all avenues for maximizing the compensation you are entitled to from one or multiple sources.
Representing Clients in Boca Raton, Boynton Beach and Throughout South Florida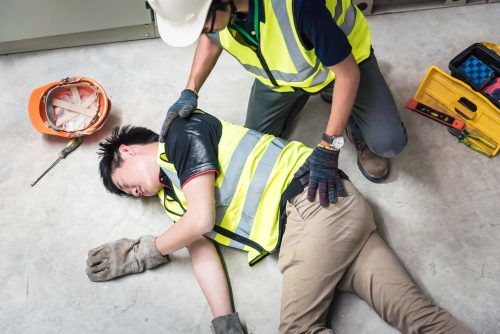 Since 1993, we have represented hardworking Florida residents suffering life-changing and sometimes career-ending injuries. In that time, Silver Injury Law has established a personal injury practice known by colleagues and the courts for honesty and ethics combined with an unwavering commitment to our clients.
While workers compensation is a common strategy for many injured workers, outside factors can lead to additional options that include:
Third-party claims — At Silver Injury Law, we will pursue third-party claims against those responsible for your work-related injury or illness, including construction contractors or subcontractors, car or truck drivers who caused an accident while you were on the job, defective equipment or machinery manufacturers, property owners or outside maintenance companies. These cases and the workers' compensation process run concurrently, allowing you to also collect against your employer's workers' compensation insurance company.
Personal injury protection (PIP) claims — This no-fault auto insurance makes you responsible for your own injuries in an accident regardless of the party at fault. Coverage provides an alternative to establishing fault through the court system. Compensation for immediate medical coverage is available, reducing delays for accident victims and case burdens on the courts. PIP is required in Florida for all owners of motor vehicles registered in the state.
Contact Our Florida Workplace Accident Lawyers to Learn More About Your Rights
Fill out our online intake form or call 561-279-3911 or email-us 24/7 to schedule a free consultation. Our Boca Raton Workplace Accident Attorneys are available for consultations not only at our Boca Raton office and in Boynton Beach.