Boca Raton Child Injury Lawyers
Silver Injury Law Boca Raton Child Injury Attorneys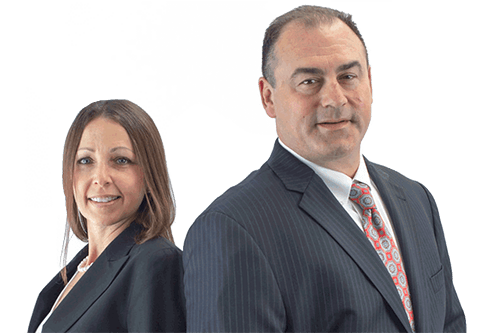 Even the most commonplace injury suffered by a child can have a devastating impact on his or her physical development that may result in a lifetime of complications and costly medical care. When these childhood injuries occur due to the negligence of another person, victims may have grounds to seek compensation for their future medical care and other losses.
The insurance companies who cover the negligent parties in these matters are fully aware of the potential costs associated with lifelong medical care, and they will do anything they can to avoid responsibility for the child's accident claim. If your child has suffered an injury in an accident, it is important that you have strong legal representation from the start. The Boca Raton Child Injury Attorneys at the law firm of Silver Injury Law has been working to protect children's interests since 1993.
Representing Clients in Boca Raton, Boynton Beach, and Throughout South Florida
When you hire our firm, we get to work immediately investigating your child's injury and building a case against the negligent parties. We work with medical specialists, life-planning experts, economists and other experts as needed in order to gain a complete understanding of the care you will need and the monetary compensation that will be needed over your child's lifetime. Our Boca Raton Child Injury Attorneys diligently pursue a settlement or jury award that is sufficient to accommodate all of your child's current and future needs.
Our attorneys have represent clients in all types of accidents that result in children's injuries, including:
Sports injuries
School and playground injury accidents
Daycare accidents
Discuss Your Child's Injury With Our Lawyers
Contact our South Florida law firm today to discuss your child's injury claim with a lawyer. You can reach us by phone at our principal office in Boca Raton by calling 561-279-3911 or via email to schedule a free initial consultation. We are also available for consultations in Boynton Beach.
All personal injury cases are accepted on a contingency fee basis. You will not pay attorney fees unless we obtain compensation for you.