Aggressive Representation In Your Rollover Accident Case
Vehicle rollover accidents can lead to catastrophic injuries and devastating property damage. It is crucial to work with a skilled personal injury attorney who can thoroughly investigate your accident and hold the responsible parties accountable for your damages.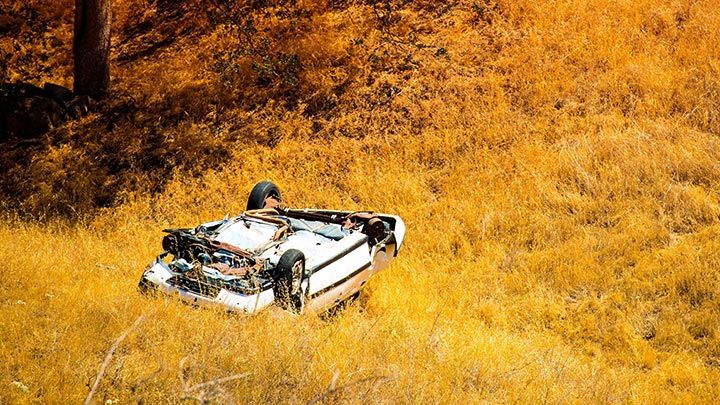 Since 1993, the law firm of Silver Injury Law has guided clients in Boca Raton and throughout Florida through the legal process of recovering monetary compensation. We understand the strategies that insurance adjusters might employ, and we can develop tactics to build an effective case around. Whether we are negotiating a settlement or representing you in court, you can trust our experience.
Pursuing Your Full And Fair Monetary Compensation
Rollover accidents can be caused by numerous factors, including:
Tire blowouts
Debris in the road
Poor road maintenance
Swerving to avoid distracted or drunk drivers
Due to the violent movement of the vehicle and the total loss of driver control, a rollover accident can result in catastrophic, life-threatening injuries. Drivers and passengers alike can suffer multiple fractures, traumatic brain injuries, spinal cord injuries and neck injuries. In the most severe circumstances, a rollover can result in the loss of life.
If you were injured or you lost a loved one in a vehicle rollover, it is wise to seek the counsel of an experienced personal injury attorney. You might face financial peril due to lost wages, medical bills and property damage. Our firm will fight on your behalf to ensure you recover the maximum compensation possible in your unique situation.
Injured individuals in South Florida have come to trust Silver Injury Law for sound advice and skillful, results-oriented representation. Our staff is made up of talented negotiators and accomplished litigators. No matter the complexity of your accident or resulting injuries, our lawyers will fight to maximize your recovery.
Schedule A Free Initial Consultation Today
To learn more about how we can help you protect your legal rights after a vehicle rollover accident, please schedule a free initial consultation with our office: 561-279-3911 or email-us.
Because our law firm operates on a contingency fee basis, you will not pay attorney fees unless we obtain compensation for you.